News
On the initiative of "Blue Garden", representatives of the international company "Schrijnwerkers" visited Georgia
---
Previous News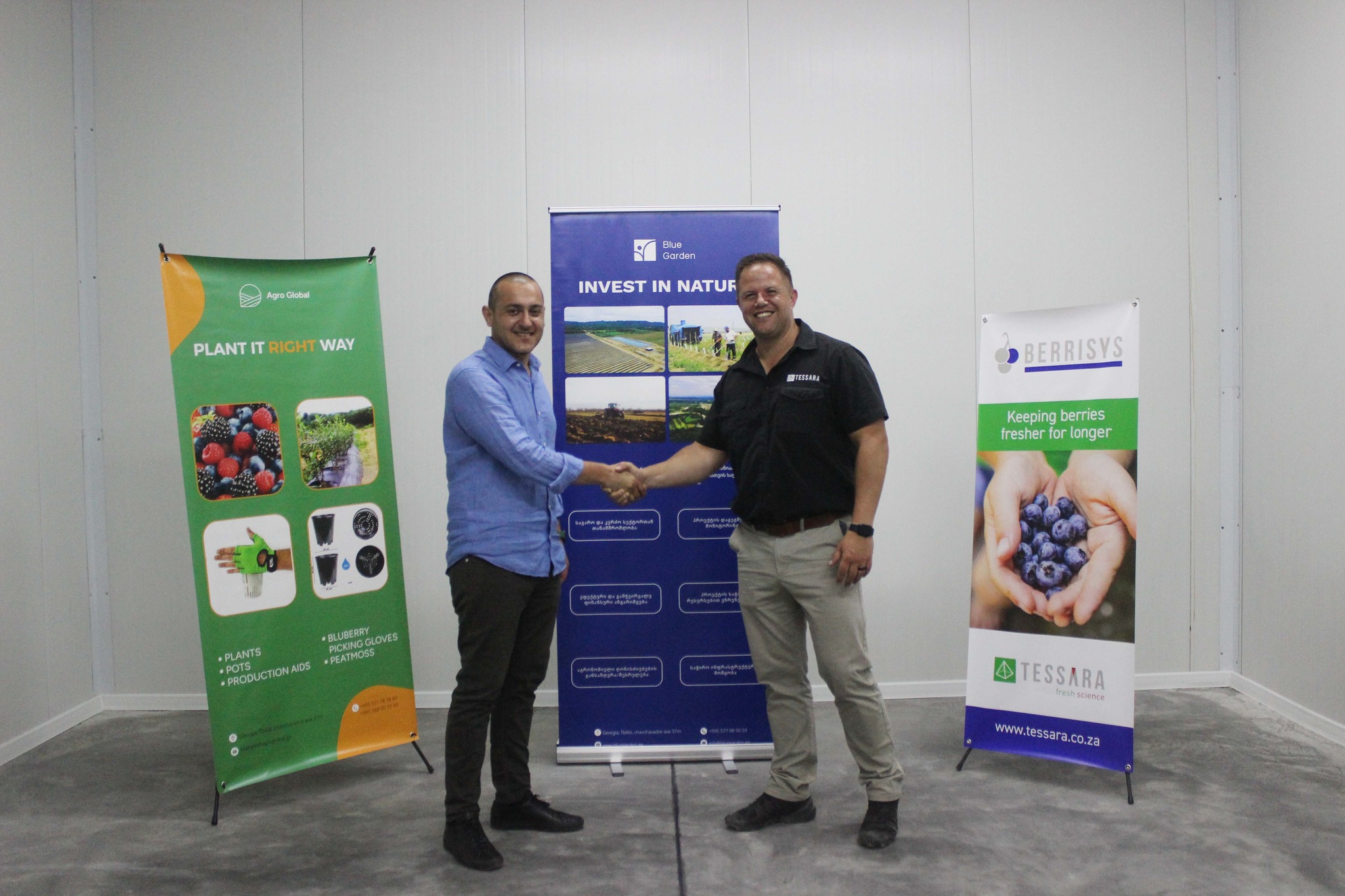 The representative of "Tessara" company Bernie Niehaus visited the "Blue Garden" Cold storage.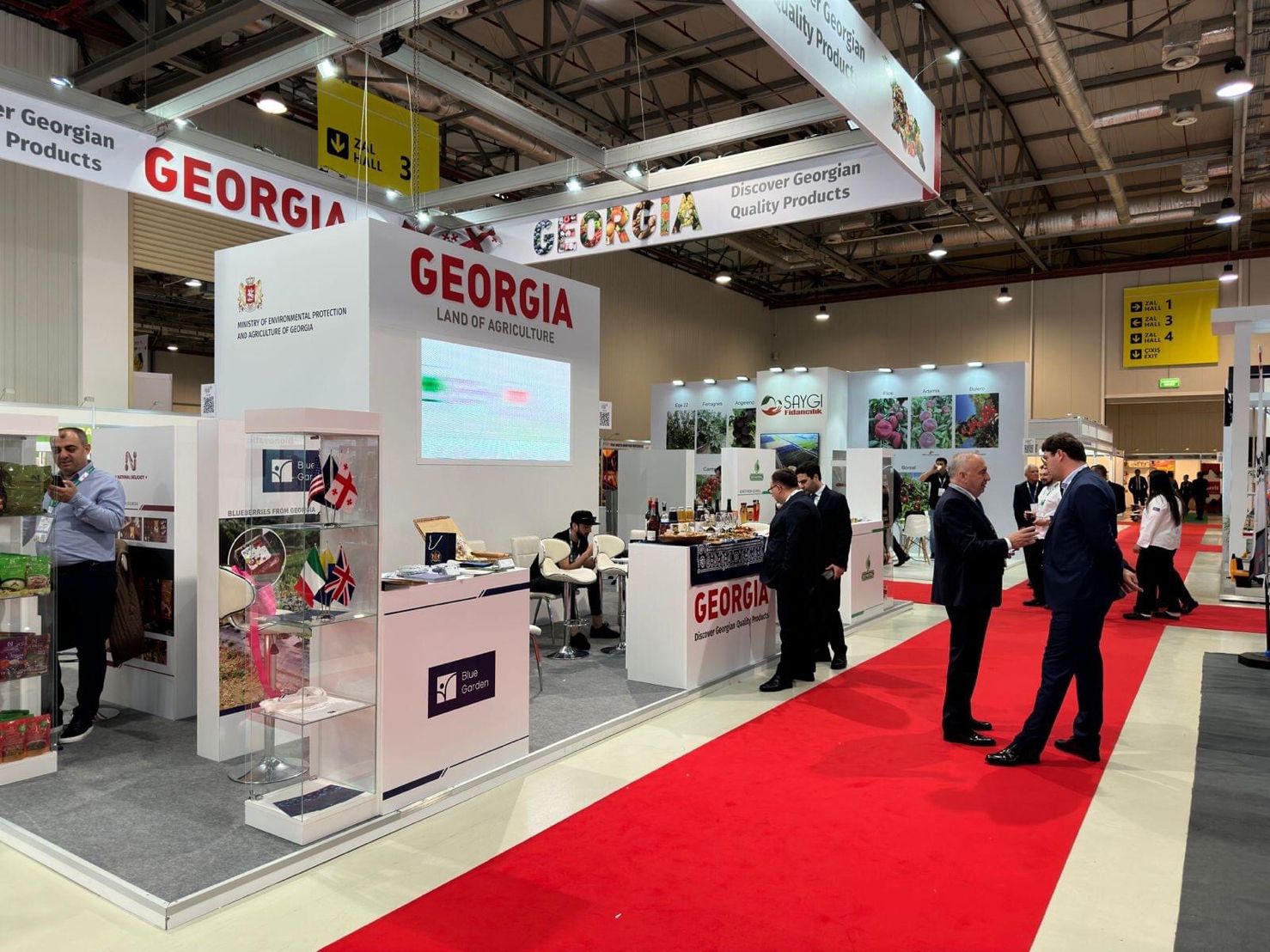 On May 17-19, the international agricultural exhibition CASPIAN AGRO 2023 was held in Baku, the capital of Azerbaijan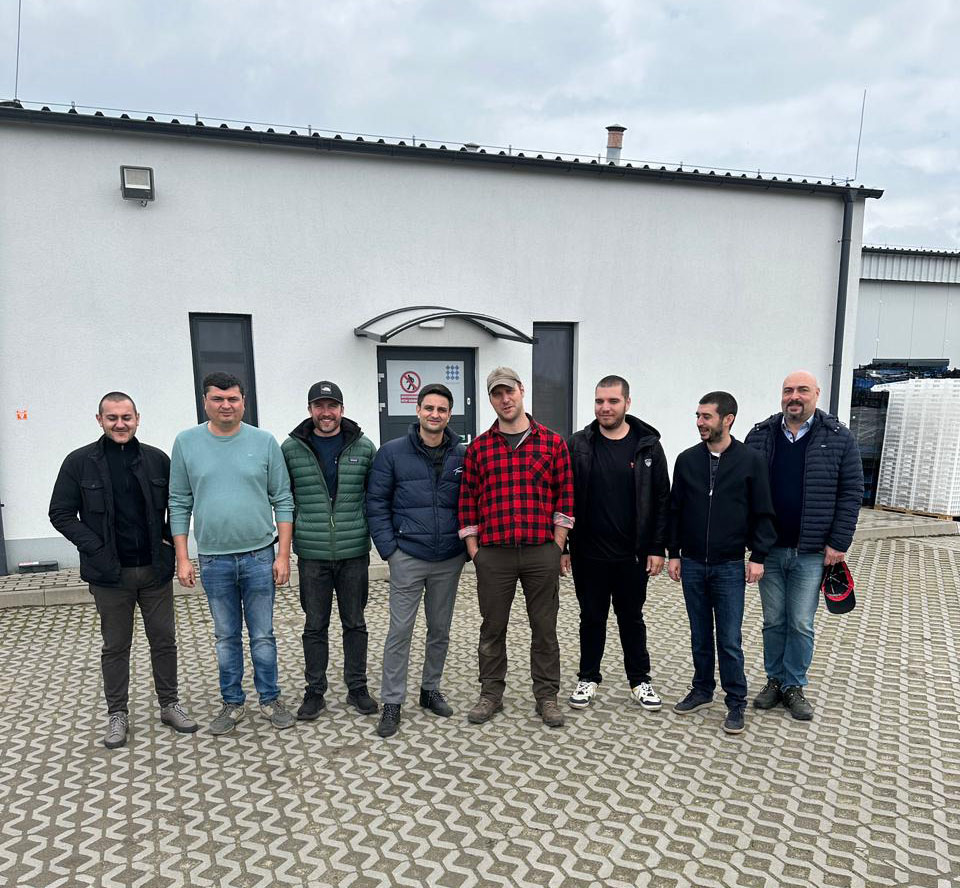 Representatives of "Blue Garden", "USAID" Agricultural Program and "Georgian Blueberry Growers Association" visited "Berry Group" and "Polana's" in Poland, and "Nord Gemuse" in Germany.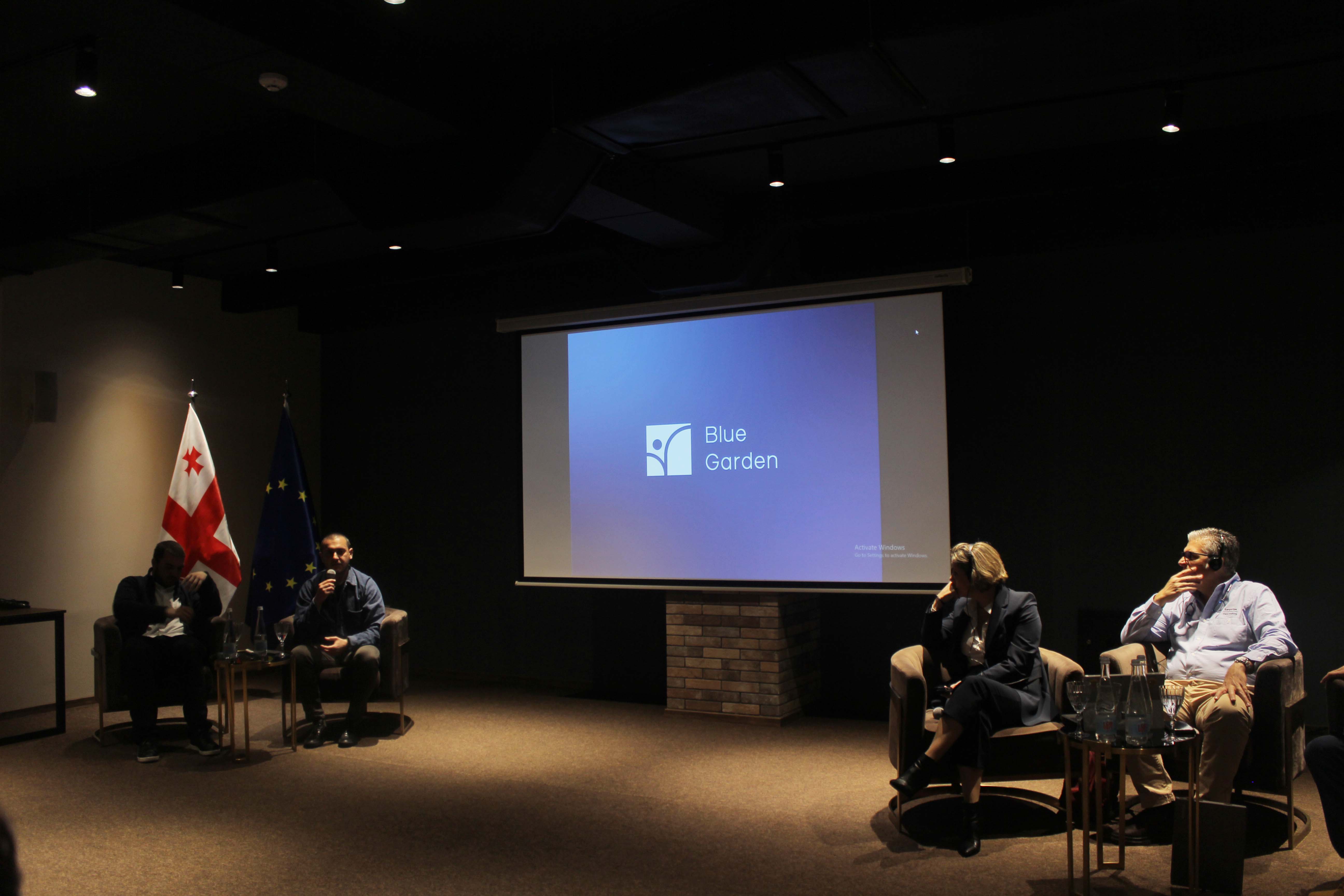 April 13, in the municipality of Zugdidi, the "Georgian Blueberry Growers Association" controls and with the support of the company "Blue garden" a large informational/working meeting with local blueberry producers, where many international advisors are invited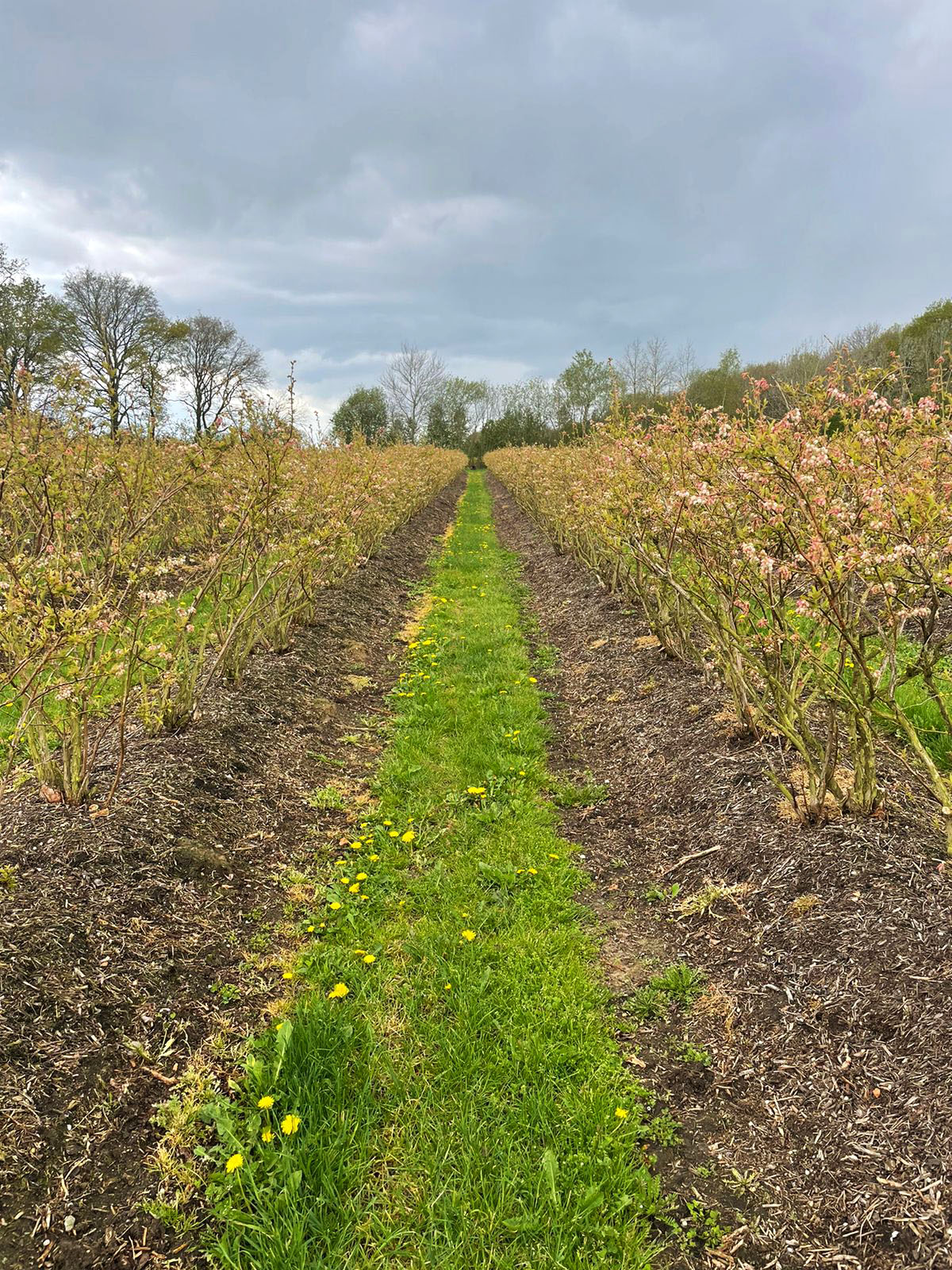 In Netherlands, in the "Peel" region, the representatives of "Blue Garden" visited the company "Schrijnwerkers", where they learned about the latest technology of blueberry production with European standards, and visited the blueberry plantation owned by the company. and agreed on the details of future cooperation.